Kekkonen, kekkonen, kekkonen…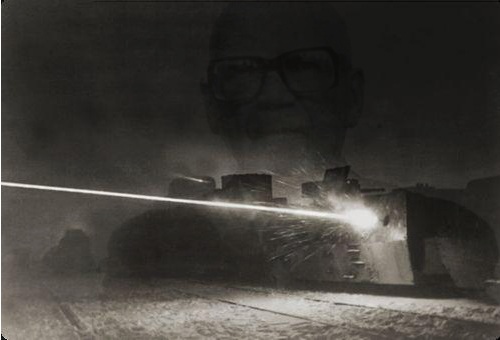 Teknojuna puksutti niinkin kovaa Spinnin järjestämässä Vinegrett-iltamassa Varjobaarissa että sitä tarttui ihan nauhalle. Tässä siis kerhomme teknotagteam vauhdissa. Mukana pari ylläriä.
[soundcloud url="http://api.soundcloud.com/tracks/12205800″ params="show_comments=true&auto_play=false&color=000000″ width="100%" height="81″ ]
Laulut:
Marcel Dettmann – Quasi
Mike Shannon – Sweets
Mike Dehnert – Deep Route
Slam – Collecting data (Steve Lawler remix)
Samuli Kemppi – Kosmos
Alan Fitzpatrick – Paranoize (Adam Beyer remix)
Damon Wild – Avion (Marcel Dettmann remix)
Deetron – Orange
Ben Klock – Compression Session 2
Yariv Bernstein – Highsus
Samuli Kemppi – Linear Function
Cybersonik – Technarchy (Marcell Dettmann remix)
Perc & Modern Heads – Moddax
Sasha Carassi – Spectogram
Raiz – Keep Secrets (James Ruskin remix)
Kereni – Delirium Tremens
Jerome Sydenham – In the Zone
Alex Bau – Arctica
Gary Beck – Consumed (Mark Broom's Bang Bang remix)
Perc – Work softer (Matador remix)
Slam – Night train
Traversable Wormhole – Relativistic Time Dilation (Kevin Gorman remix)
Cush – Resuscitation
Pfirter – The Dub Track (Len Faki remix)
Virgil Enzinger vs Submerge – Spectrum
Tommy Four Seven – Armed 3
Adam X / Ancient Methods – Mitral Regurgitation
Tommy Four Seven – Sor
DJ Rush – ???